Star Politics: Who leans left, and who leans right
Celebrities who lean to one side ... or the other.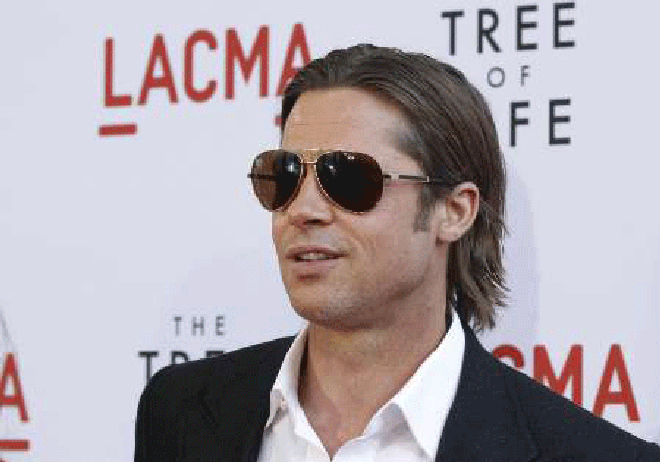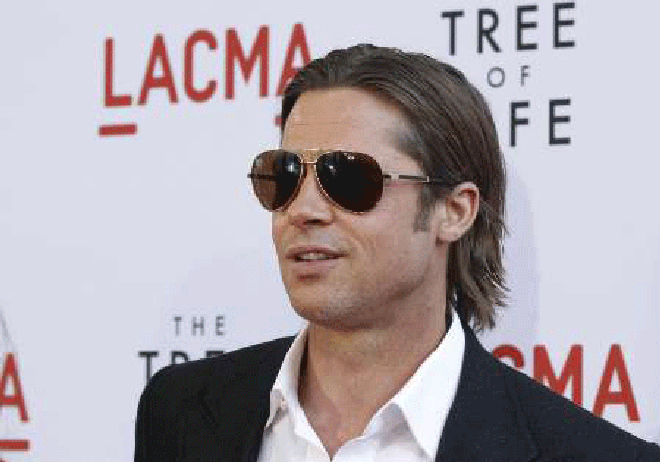 Brad Pitt
Left-Leaner
This sexy left-leaning star is ninth cousins with President Obama.
So its no wonder, then!
Every wonder what political party your favorite celebrity belongs to?
Take a look, the results may surprise you.
Source: Reuters
Read more:
http://www.foxnews.com/slideshow/entertainment/2012/08/25/celebs-left-right-conservative-liberal/?intcmp=features#slide=1#ixzz24ixKn5Ds